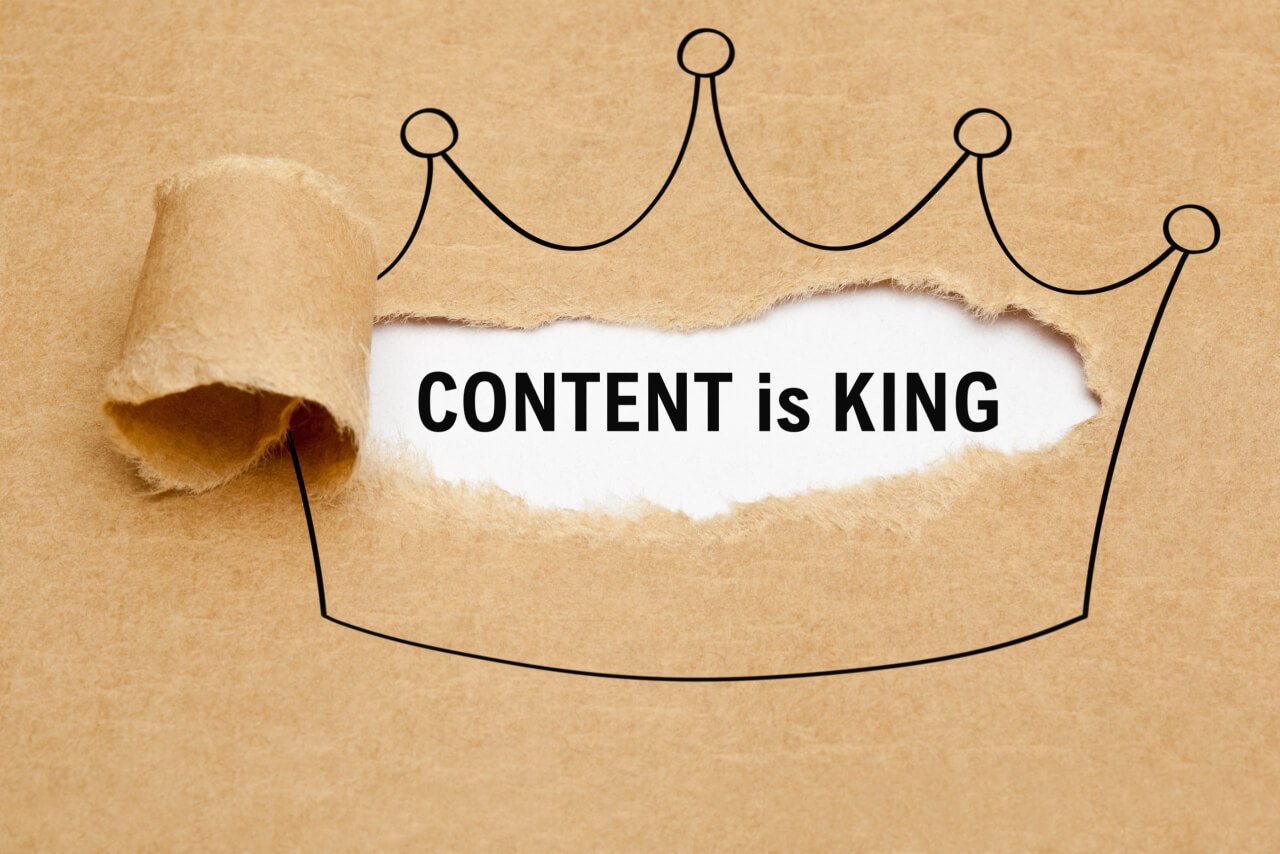 Let's break down the best way to use free and paid content to maximize customer engagement for your business.
Read more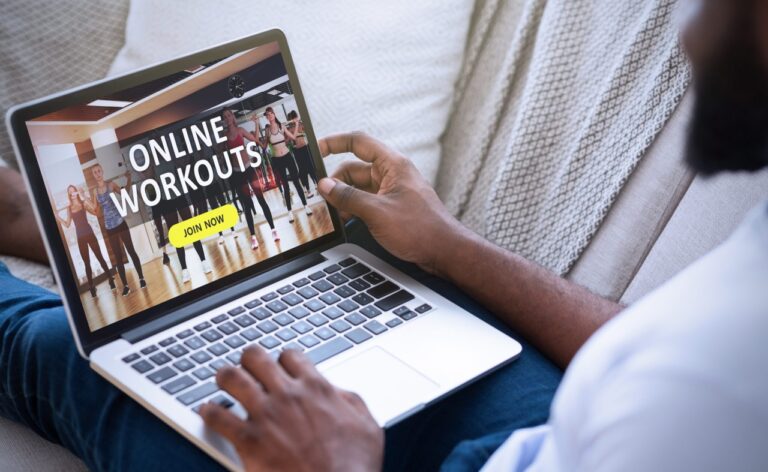 If you're new to virtual fitness classes, we break down the top tips and tricks for running virtual classes.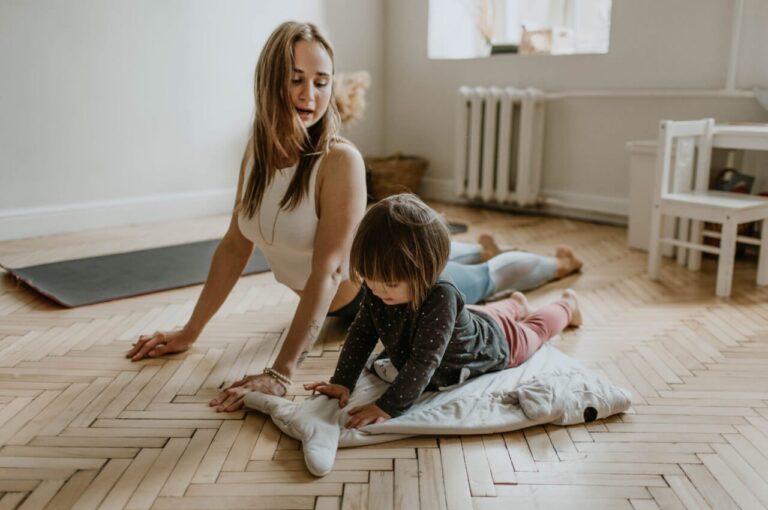 Businesses have to adapt to operating during COVID-19, and the health and fitness sector is no exception.
Subscribe to our blog to get the latest posts in your email