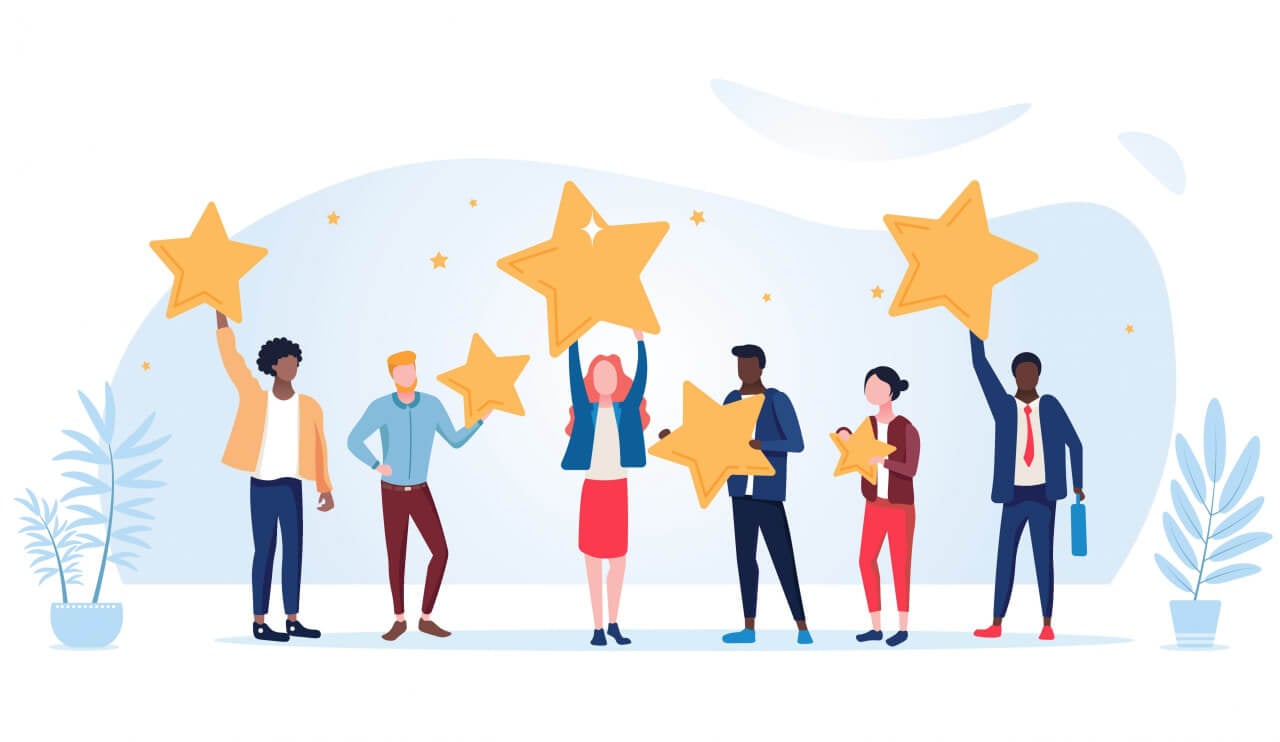 Customer feedback is a powerful tool. But how do you know you're getting the desired results from your efforts?
Read more
Let's break down the best way to use free and paid content to maximize customer engagement for your business.

Create a culture of trust, where you help your people grow, then the numbers will take care of themselves.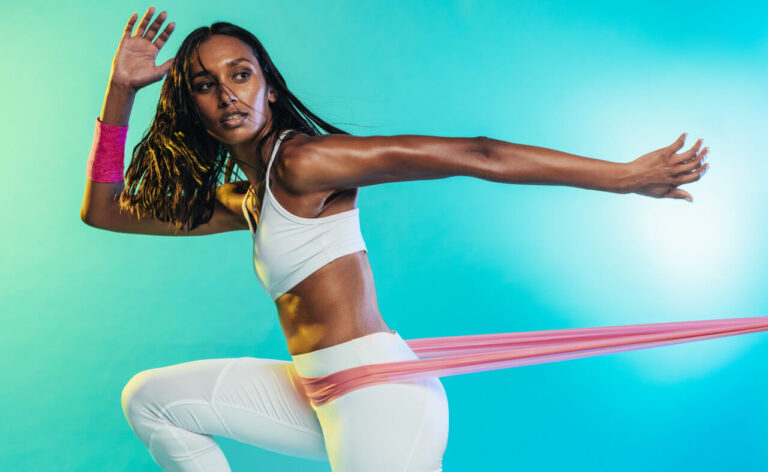 Here are five ways to generate revenue while your studio is closed that your clients will love.
Subscribe to our blog to get the latest posts in your email