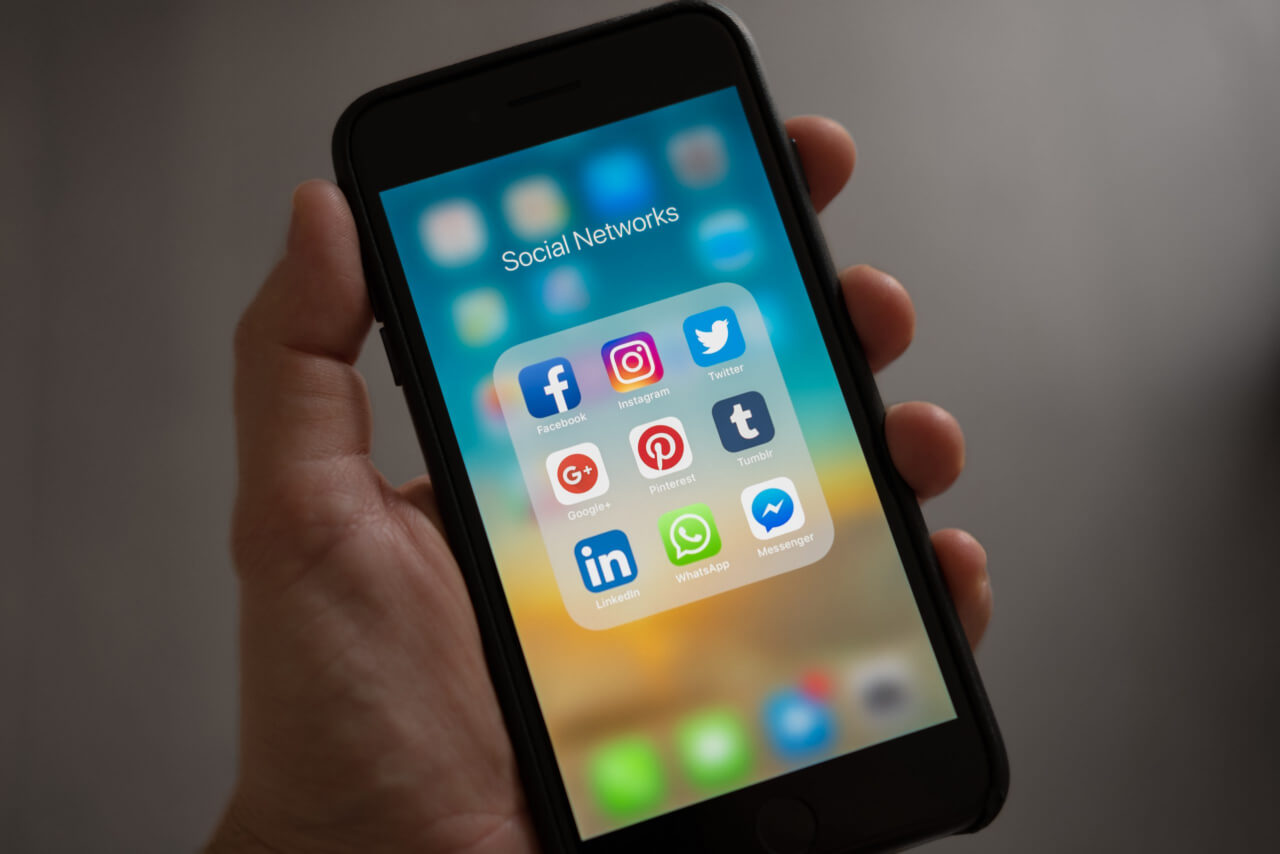 Social media is an integral part of your marketing strategy. Here are 9 tools for creating stunning social media content.
Read more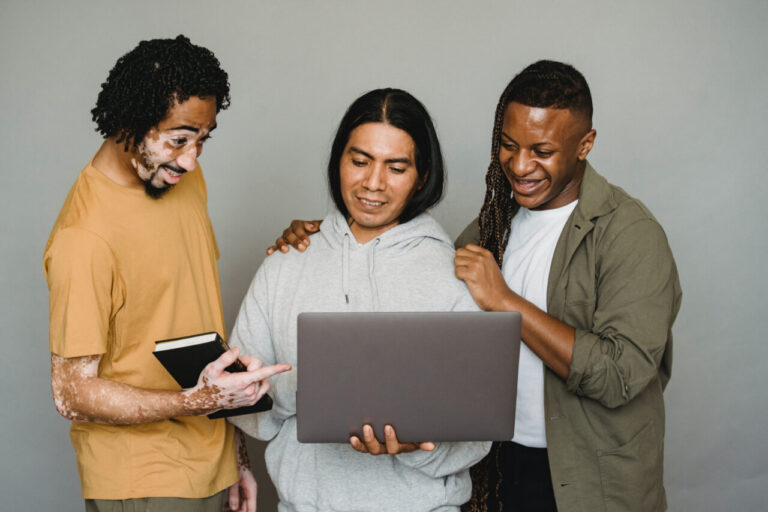 Research has shown that inclusive marketing does well for profit. Who did well to champion diversity this year? Read on to learn more.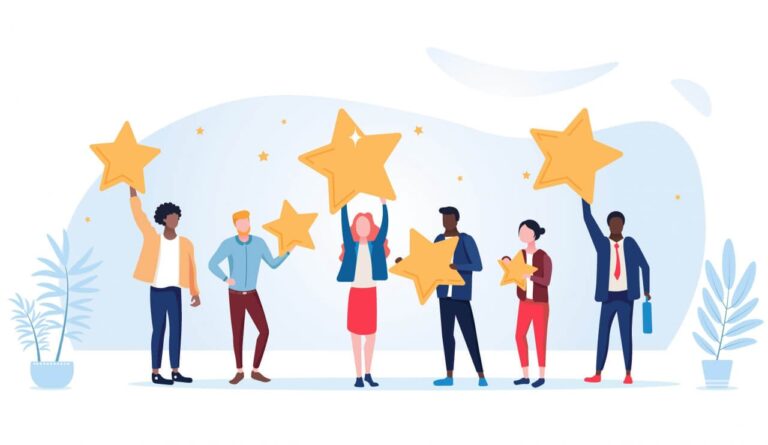 Customer feedback is a powerful tool. But how do you know you're getting the desired results from your efforts?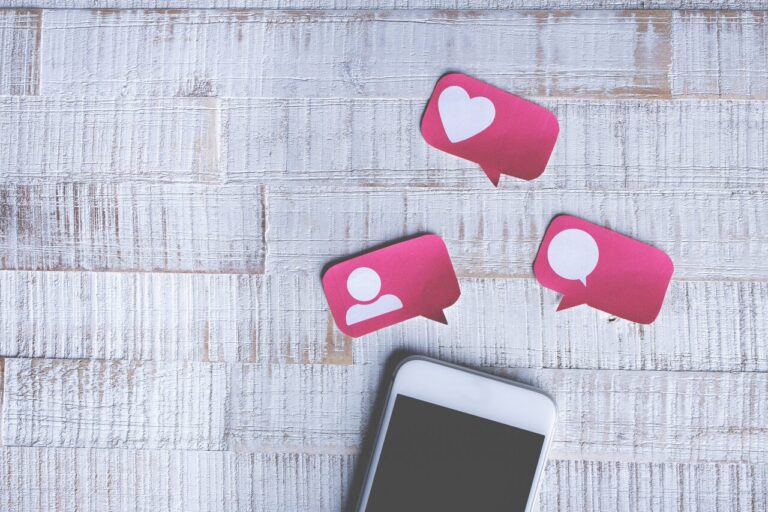 How have the fitness communities stayed in touch through COVID-19? Social media has connected audiences like never before.
Subscribe to our blog to get the latest posts in your email